泰國 Joji Secret Young 絲滑磨砂鹽 Silky Salt Scrub 350g (蘆薈和牛油果配方 Aloe Vera & Avocado)
Regular price
Sale price
HK$89.00
Unit price
per
Sale
Sold out
Joji Secret Young Silky Salt Scrub 350g (Aloe Vera & Avocado) Moisture & Vitamin C

JOJI Secret Young Silky Salt Scrub 溫和去除死皮細胞﹐減少黑斑﹐促進肌膚煥發年輕的光采。
整個系列有 7 種不同的香味﹐是每間浴室必備的新品。
照顧好你的肌膚﹐使用JOJI Secret Young 絲滑磨砂鹽。
擦洗後,皮膚立即變得光滑。


適合乾性皮膚的特殊配方JOJI Secret Young 絲滑磨砂鹽﹐含有蘆薈和牛油果提取物。
富含維生素 E﹐可作為皮膚屏障﹐為皮膚提供水分。
蘆薈提取物有助於舒緩和提亮市膚色﹐並為皮膚補充水分;
牛油果提取物含有營養成分﹐可以滋養和潤澤肌膚﹐減緩衰老跡象。

性質溫和不刺激。

JOJI Secret Young Silky Salt Scrub gently exfoliates dead skin cells, reduces dark spots, and promotes skin to be radiant, glowing, and youthful. You can enjoy scrubbing every day with 7different scents.
A new item that every bathroom must have!
Take care of your skin starting with perfume scrubbing salt.
Immediate silky skin effect.  
Joji Silky Salt Scrub (Aloe Vera & Avocado)
Special formula salt scrub for dry skin that formulated with aloe vera and avocado extract. Rich in vitamin E that act as a skin barrier and moisturizing the skin.
Aloe vera extract helps soothing and brightening hyperpigmentation and add moisture into the skin.
Avocado extract contains nutrients which can nourish and moisturize your skin and slow down the signs of aging.
Gentle and unlikely to cause skin irritation.

Return Policy 退貨條款

Our policy lasts 14 days. To complete your return, we require a receipt or proof of purchase. Buyers are responsible for shipping cost.
在收據日期的14天內﹐客戶可寄回收據正本和貨品作退款或更換。退貨運費由客戶承擔。


To be eligible for a return, your item must be unused and in the same condition that you received it. It must also be in the original packaging.
退款之產品必須未經使用﹐包裝未經拆開﹐否則亦不作退換。


Several types of goods are exempt from being returned, such as earrings, intimate or sanitary goods.
貼身小物 (如: 泳裝﹐運動服飾﹐耳環) 不設退換﹐敬請見諒。


Only regular priced items may be refunded, unfortunately sale items cannot be refunded.
退貨或退款只限正價貨品﹐減價貨品恕不退換。
Payment Method 付款方式

Payment Method 付款方式

We accept payment in various ways.
為方便客戶﹐本店為客戶提供多種付款方式。

- Visa, MasterCard & American Express
- PayPal 
- Apple Pay
- PayMe
- FPS
- AlipayHK etc. 

Shipping Method  運送安排

Default Delivery by SF Express, Paid by Receiver.
默認順豐速運 (所有貨品一概到付) 

Welcome to pick up at our stores. Appointments needed in advance! 
歡迎到門市自取。敬請預約!
Share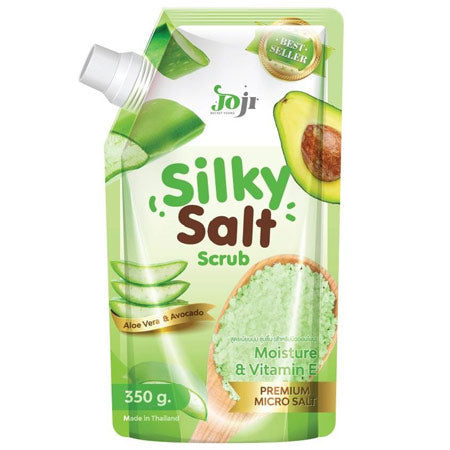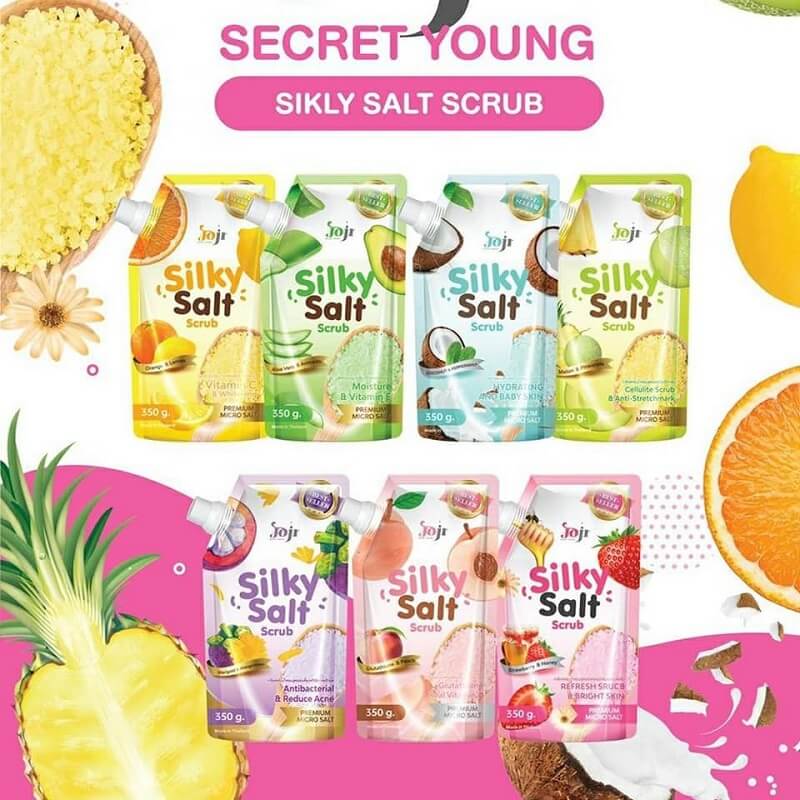 Shipping Policy

Free shipping on order over $500.
Hong Kong & Taiwan Only.

More

Our Products

We care about our customers!
Customer satisfaction is our top priority.
We ensure great product quality and put a lot of effort on our product selections.

Customer Service

Say Goodbye to customer service robots!

Our customer service team is here to answer your questions!

Whatsapp us now