Aura Coconut Water-soluble Essential Oils 水溶性椰子精油 25ml (For diffuser or humidifier 霧化機或香薰機專用) 西班牙直送
Regular price
HK$0.00
Sale price
HK$138.00
Unit price
per
Sale
Sold out
【CODE: AR10021241】
椰子精油為空間營造幸福和放鬆的氛圍。

一天中的每個時刻都可以選擇不同香氣。
練習運動時或閱讀時;
在客廳看電視、在浴室沐浴﹐甚或是在睡房休息的時候。

- 它們溶於水,可用於乾花、加濕器或燃燒器。
- 我們的香味不會導致加濕器內部過濾器中的油份堆積。

使用方法:
- 兩到五滴,有助提供室內的香氣和氛圍。
- 內置滴管,您可以防止它溢出,使用時更方便!

香氣- 椰子
這種香氣具有牛油、椰子和檸檬的香氣。
中調為椰子的香氣﹐及香草的後調。

Aura Coconut Essential Oil 
Create an atmosphere of well-being and relaxation in the room.

Choose from a different scent for every moment of the day.
While practicing sports or reading;
in the living room, the bathroom, or the bedroom.

- They are water soluble and can be used on dried flowers, humidifiers or burners.
- Our aromas do not cause accumulation of grease in the internal filter of the humidifier.

Instructions:
- Two to five drops are enough to create the ideal environment. 
- With a built-in dropper preventing it from spilling, making it more convenient to use!

Aroma - Coconut
This aroma has an output with aromas of butter, coconut and lemon. Then it maintains a tuberous coconut body and discovers a vanilla bottom.

Return Policy 退貨條款

Our policy lasts 14 days. To complete your return, we require a receipt or proof of purchase. Buyers are responsible for shipping cost.
在收據日期的14天內﹐客戶可寄回收據正本和貨品作退款或更換。退貨運費由客戶承擔。


To be eligible for a return, your item must be unused and in the same condition that you received it. It must also be in the original packaging.
退款之產品必須未經使用﹐包裝未經拆開﹐否則亦不作退換。


Several types of goods are exempt from being returned, such as earrings, intimate or sanitary goods.
貼身小物 (如: 泳裝﹐運動服飾﹐耳環) 不設退換﹐敬請見諒。


Only regular priced items may be refunded, unfortunately sale items cannot be refunded.
退貨或退款只限正價貨品﹐減價貨品恕不退換。
Payment Method 付款方式

Payment Method 付款方式

We accept payment in various ways.
為方便客戶﹐本店為客戶提供多種付款方式。

- Visa, MasterCard & American Express
- PayPal 
- Apple Pay
- PayMe
- FPS
- AlipayHK etc. 

Shipping Method  運送安排

Default Delivery by SF Express, Paid by Receiver.
默認順豐速運 (所有貨品一概到付) 

Welcome to pick up at our stores. Appointments needed in advance! 
歡迎到門市自取。敬請預約!
Share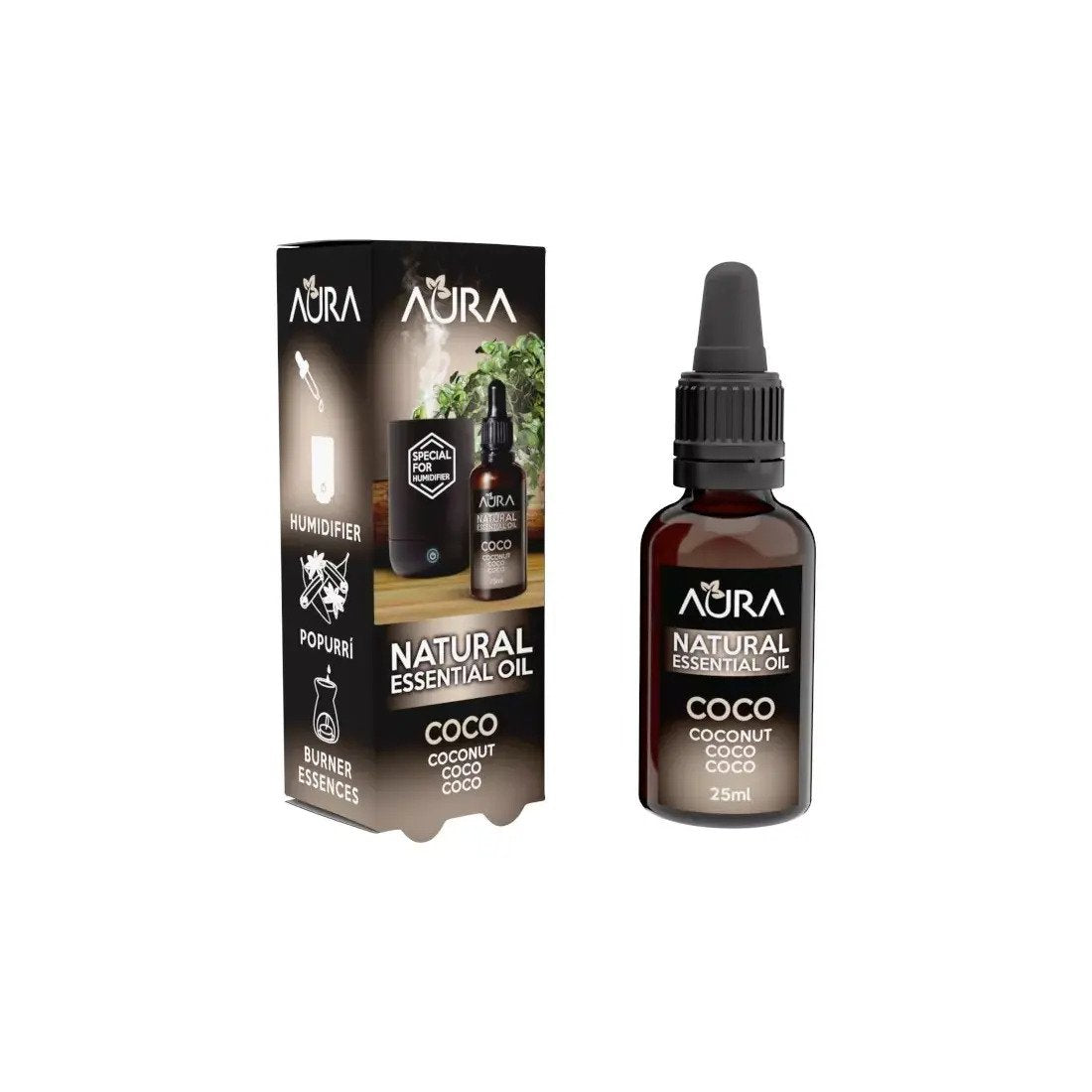 Shipping Policy

Free shipping on order over $500.
Hong Kong & Taiwan Only.

More

Our Products

We care about our customers!
Customer satisfaction is our top priority.
We ensure great product quality and put a lot of effort on our product selections.

Customer Service

Say Goodbye to customer service robots!

Our customer service team is here to answer your questions!

Whatsapp us now